Today, December 12th, Joao Rodrigues successfully defended his thesis entitled "Computational Structural Biology of Macromolecular Interactions". The ceremony took place at the Academy Building of Utrecht University.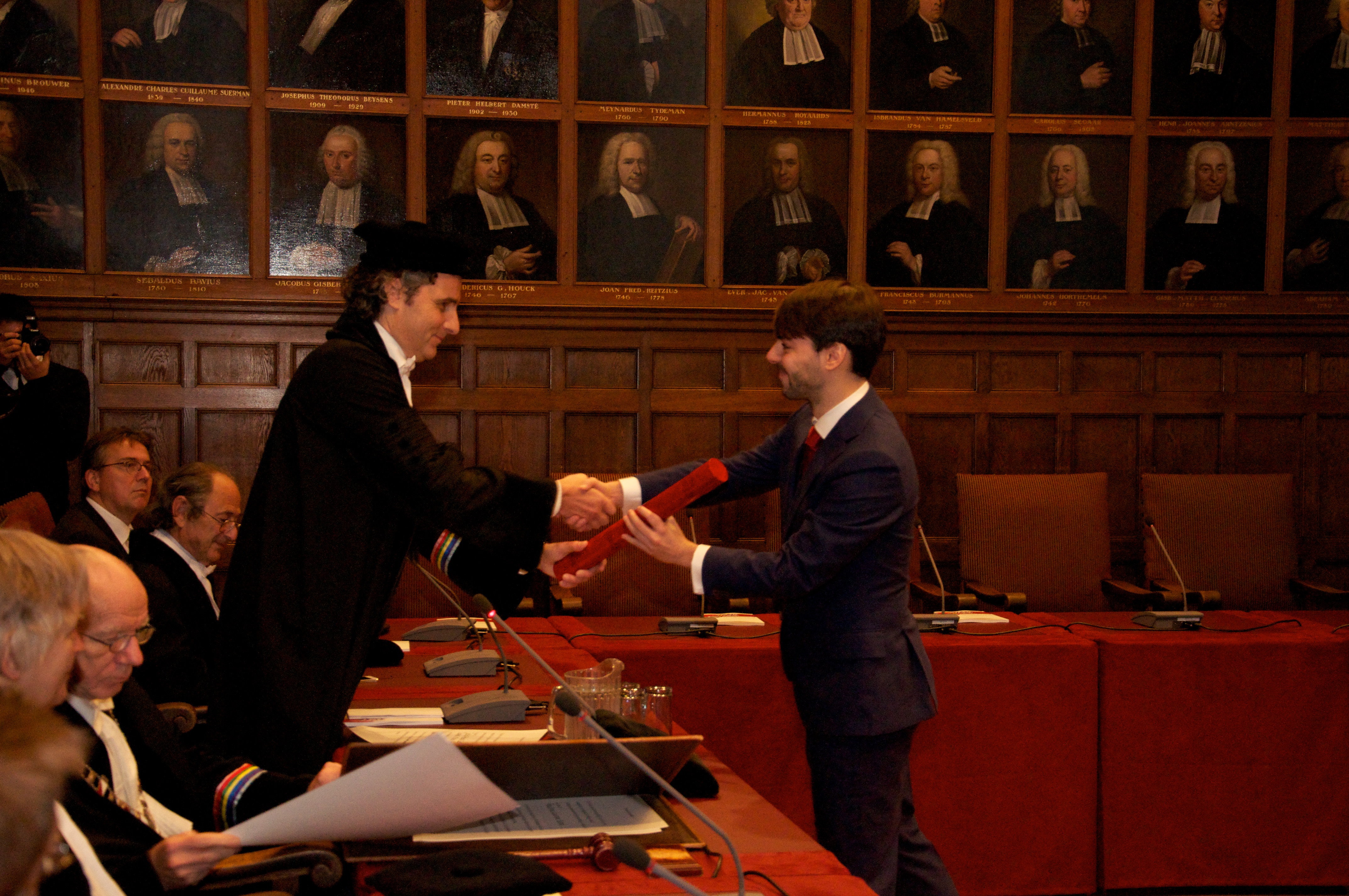 A Nobel prize winner was among his jury: Prof. Michael Levitt from Stanford University who got the 2013 Nobel prize in Chemistry.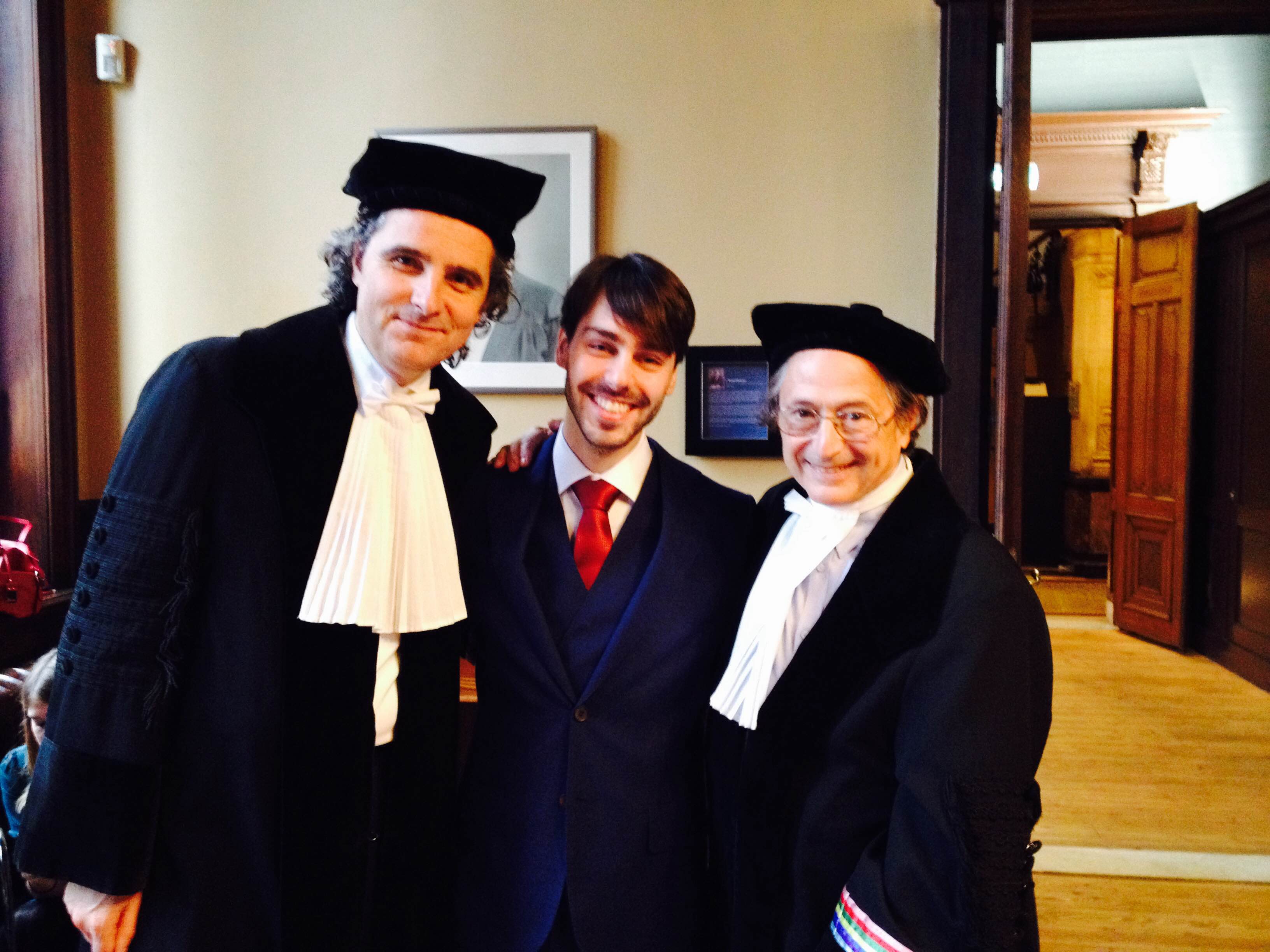 Congratulations to the fresh doctor for his well-deserved title.
---